Blommy was established in 2021. The goal is to provide quality products and services to any guest who visits us online, allowing consumers to share their joy with family and friends.
We specialize in selling all kinds of indoor and outdoor decoration items, including hot-selling outdoor garden lights, solar lights, plant decorations. Garden products are our main product line, and every quarter we invest in developing new products to refresh your garden. Make your home feel great on any vacation.
Lighting expresses another aspect of the garden, making the garden come alive at night. The lighting arrangement should be planned at the outset. Well-designed lighting can completely change the landscape of a garden at night. Exciting or soft and flat light and shadow changes can change the character of the garden. Lighted roads create a soft, bright effect that is eye-catching.
When the site is designed as an outdoor rest and entertainment space and a place for planting and displaying plants, garden lights are quite necessary. Even if it is not necessary to focus on the use of the garden at night, the simple lighting system can not be ignored, it allows people to view the garden in the night from the room.
For us, the customer always comes first, and we go to great lengths to ensure that every customer has the experience our brand embodies.
Note: Lights can be used for focal points, but keep in mind that soft lighting should be used. Lights can easily be overused, making the scene look harsh and harsh. Like other elements of the garden, the installation of garden lights should be in harmony with the style of the garden.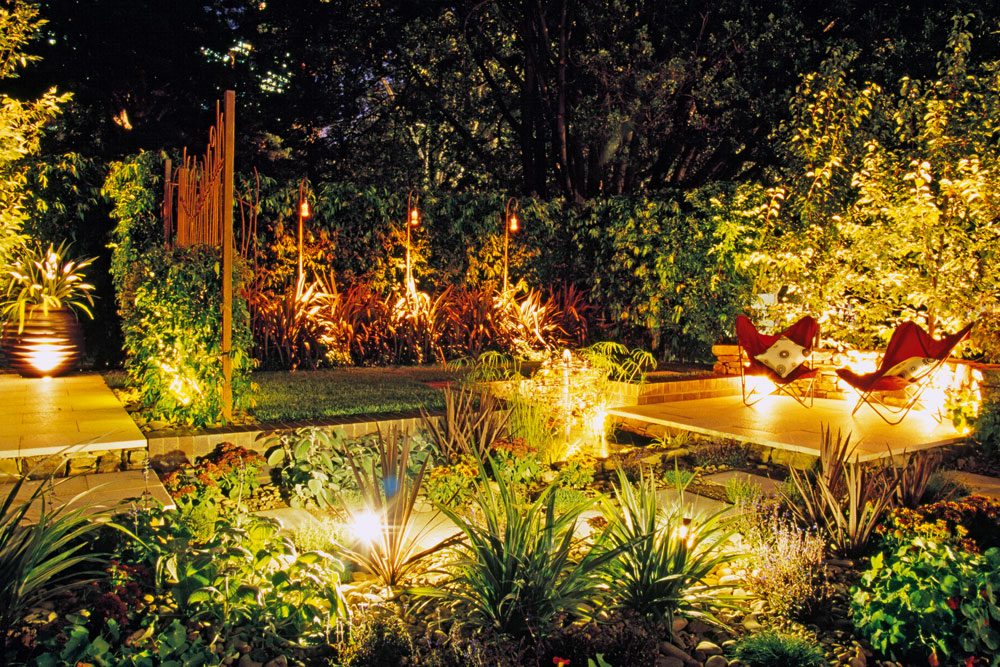 Company Address:Maiden Vw, Lanchester, Durham DH7 0BF UK
E-mail:lamuziservice@gmail.com
Please feel free to contact us.

Online Service Time - 9:00 am to 6:00 pm CST office hours