Checkout securely with Credit/debit card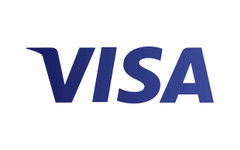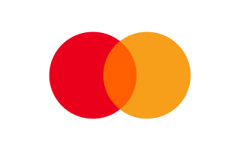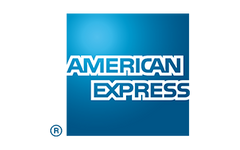 We accept kinds of a debit/credit card with international transaction function.
How to pay with a credit card:
1) Select your shipping address or create a new one;
2) Enter your card details and click "Submit";
3) Your payment will be processed and a receipt will be sent to your e-mail address.
Paying with Credit or Debit Card is safe, easy and convenient.