"The best damn hood ornament on earth!" We have shipped our Duck to every continent on Earth! We made this hood ornament in the early 1970s for old-school hot rods.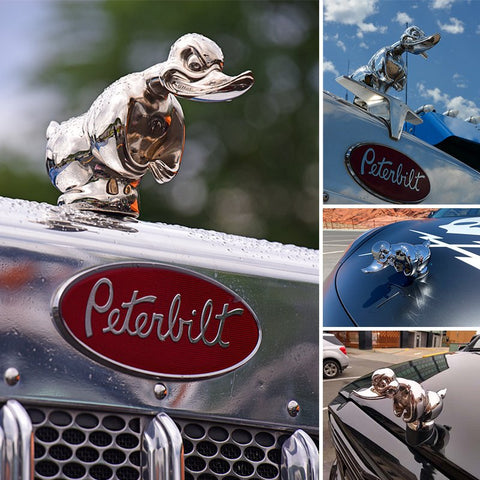 Now you can have an exact copy of that Convoy / Death Proof Duck Hood Ornament. This is the same hood ornament cast from the same mold as the ones in the movies Convoy & Death Proof. The iconic "Angry Duck" hood ornament has been a symbol of the spirit of adventure.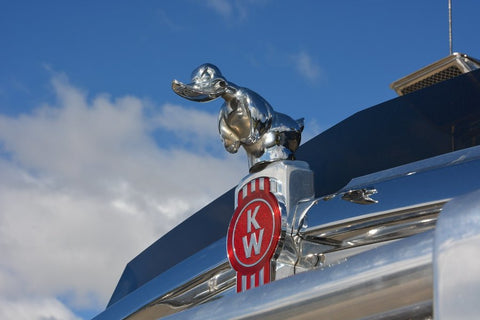 This is a great hood ornament. It's definitely a surprise for anyone who loves cars! Your hood is expecting it. Don't let it escape!
If you're not going to give it to your car or motorcycle, it will look great even on display at your desk, lounge or dining room.