Hate Cleaning?
Check out our electric magic cleaning brush!
Ergonomically designed for cleaning,more convenient, no more dirty hands, relaxes knees and back, clean stains and dirty spots, and saves effort and time .👏
Make Cleaning Easier
The shiny brush is a lightweight device with an ABS plastic handle that guarantees a comfortable grip and cordless operation without worrying about where the outlet is.🥰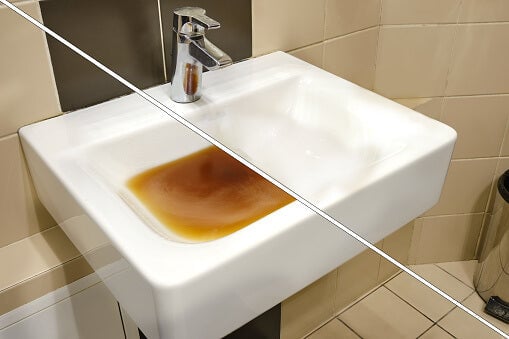 Triple Cleaning
The shiny brush set comes with 3 replaceable brush heads:
【The nylon brush head】helps you clean hard surfaces including kitchen appliances, soiled stains on bathroom tiles, bathtubs, and wash basins.
【The sponge brush head】used to clean steel sinks and other items that are susceptible to scratching.
【The polyester brush head】Couches and carpets, for example, can be made shiny and brighter with this head.😊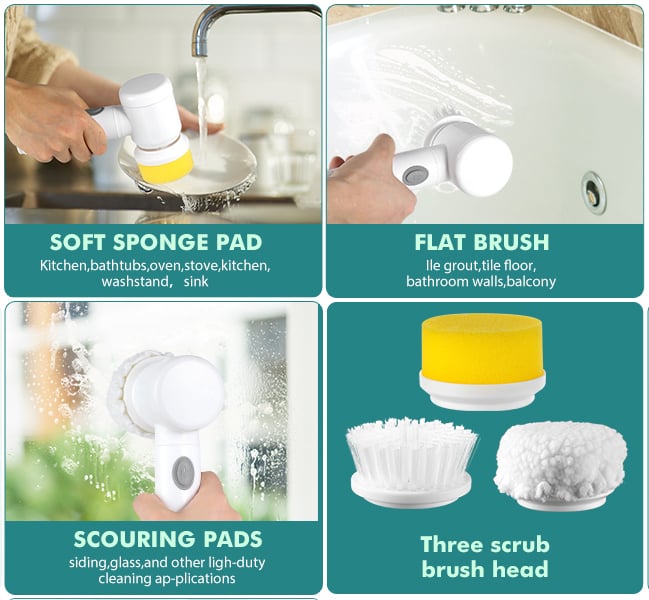 Fully Waterproof
💧100% waterproof case. Fully submersible and cleans anywhere.💦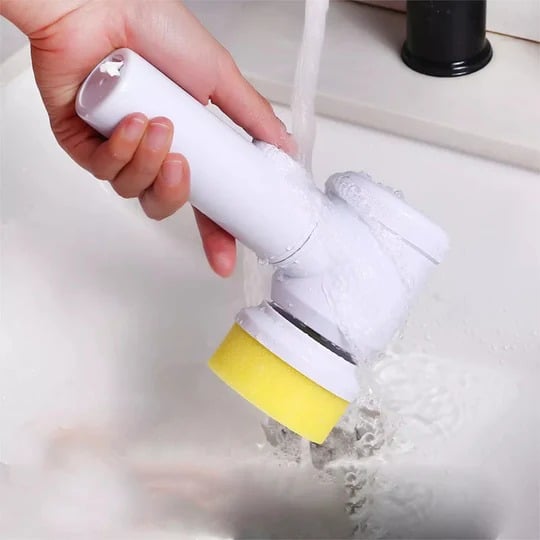 Ideal Configuration
It works in seconds, it's great for any type of dirt, and on any material:
kitchens, bathrooms, floors, tile, kitchen grease, stovetops, pots, cars, rusts, corrosion, etc.✅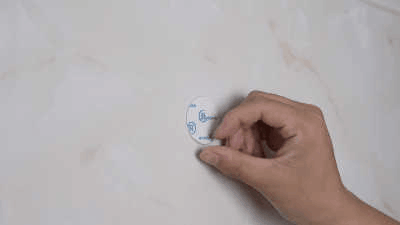 Size: 20*11cm
Material: ABS + Nylon Brush head
Battery set: 1 x Handle, 3 x Interchangeable brush heads
USB rechargeable set:1 x Handle, 3 x Interchangeable brush heads,1 × USB cable