You Can Now Get Tiny T-Rex Arms For Your Chickens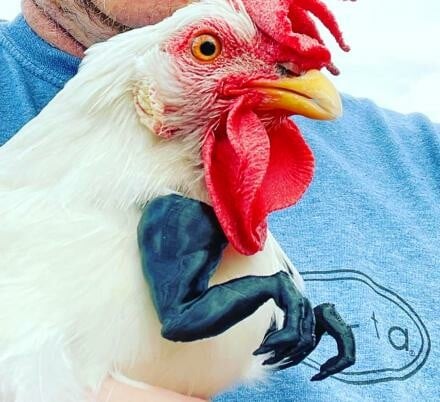 Your chickens can now join your cosplaying lifestyle by becoming a mini T-Rex!
The chicken arms are adorable and lightweight, making for some hilarious photos without being too noticeable to your precious feathered friend.
The Tyrannosaurus Rex chicken arms are made from Biodegradable PLA Plastic.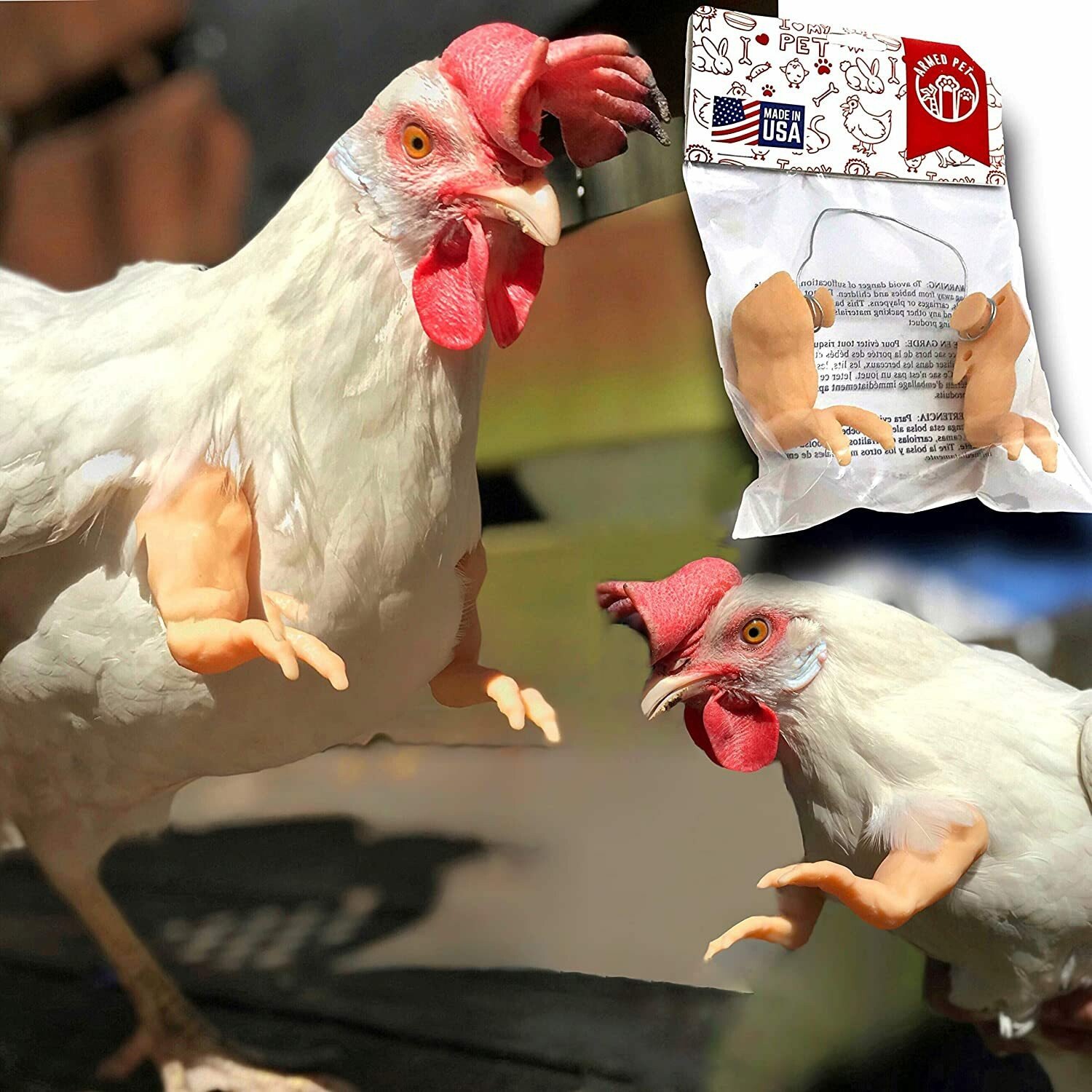 Order Includes: 1 3D Printed Fist Chicken Arm
Note: This set includes one pair of arms, color may vary as you see in the photos, from various light skin colors, beige to a light pink hue since we use different printing styles, final version may vary from what you rec