"Super impressed from top to bottom. I bought the grizzly coat for daily wear when the weather drops but it quickly became my go-to for snowmobiling, and ice fishing because of how darn warm and comfortable this thing is" - Jason Fletcher, USA
Enjoy WARMER Insulated Comfort, SOFTER Internal Lining, and LESS Uncomfortable Bulk Than Traditional Coats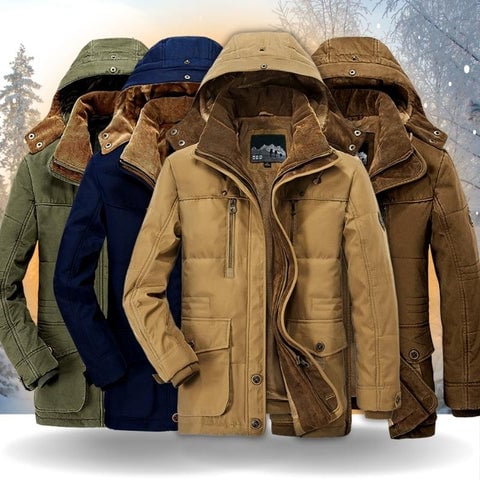 MORE COMFORT, LESS BULK. UPGRADED IN EVERY WAY.
✅ GUARANTEED ULTRA-COMFORTABLE WEARING EXPERIENCE
🔥 MAXIMUM WARMTH & DURABILITY
💨 DESIGNED LIGHTER & MORE BREATHABLE
🛡 UPGRADED ZIPPERS, SOFTER MATERIALS, AND MORE POCKET SPACE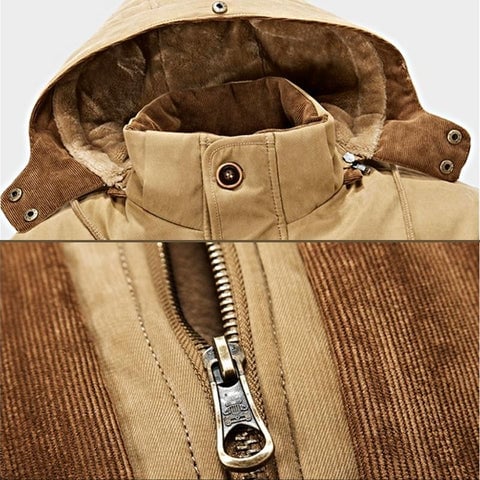 ZIPPERS & STITCHING YOU CAN RELY ON
The Grizzly Classic™ Coat comes with upgraded zippers and stitching for durability and reliability all season long.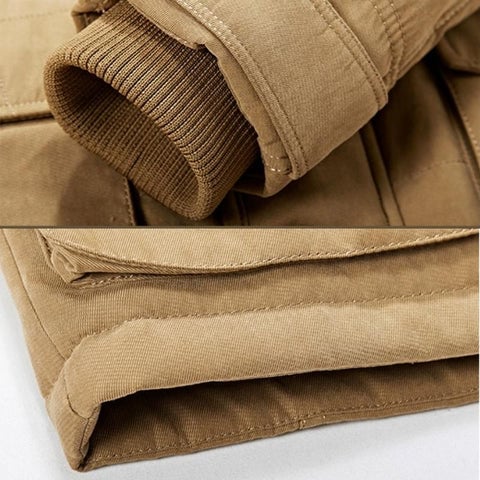 THERMAL FUR INNER LINING FOR MAXIMIZED WARMTH THAT'S LIGHT AND BREATHABLE WITHOUT THE ADDED WEIGHT:

Heavy coats are uncomfortable, annoying, and unappealing. We've designed the Grizzly™ Class Winter Coat to redefine a winter coat with the perfect mix of warmth and weight for an unmatchable wearing experience.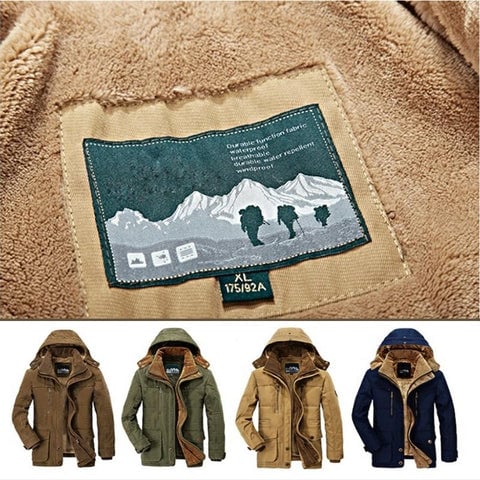 LIGHTWEIGHT BREATHABILITY THAT YOUR BODY CAN DEPEND ON
Warmth is good, but coats that weigh you down and sweat you out are not. We've changed that, with our redesigned internal and external layering that's lighter, and more breathable, while still keeping you warm and protected from the elements!
SIZING GUIDE
All Grizzly Classic Coats Fit True to Size.

*SIZING RECOMMENDATION: We suggest ordering 1 size up from your "traditional" size for a more casual fit.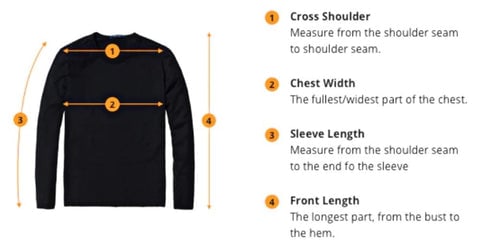 OUR 30-DAY RISK-FREE OFFER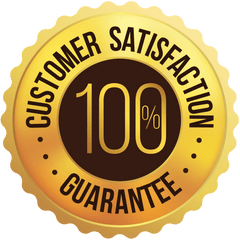 To show you how confident we are that you will love your order, we're offering a
30-DAY GUARANTEE on your order placed today.


We take customer satisfaction to a new standard, and that all begins with our experience. We offer all of our customers a 30-DAY MONEY BACK GUARANTEE for any issues with our products that affect your experience.


We value all of our amazing customers, and will do whatever it takes to take care of you! Just email our customer support team at support@outbackculture.com
SEE WHAT OTHERS SAY ABOUT THE GRIZZLY CLASSIC
Albert Walsh
"This jacket has been great! Relatively cheap and dependable. I used this jacket for a trip to Alaska and it kept me warm enough even down to some very cold temperatures. I like the look and love how comfortable it is." - Albert Walsh, USA
⭐⭐⭐⭐ (4.0 Star Review)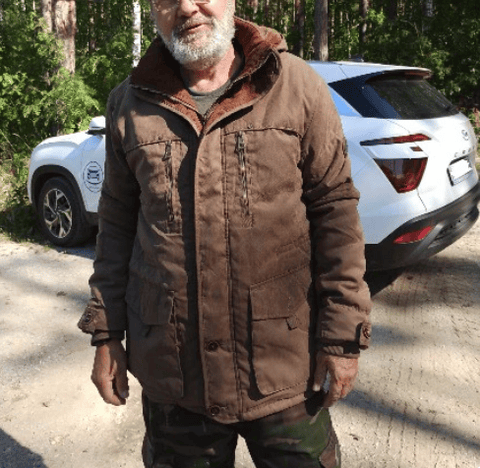 Gregory Haragan
"This was a great coat for the price! I liked that the hood was detachable. Tested all the zippers due to the other reviews and they all held up fine. Worked great for a winter sledding trip we took a month ago and got a lot of compliments" - Gregory Haragan, USA
⭐⭐⭐⭐ (4.8 Star Review)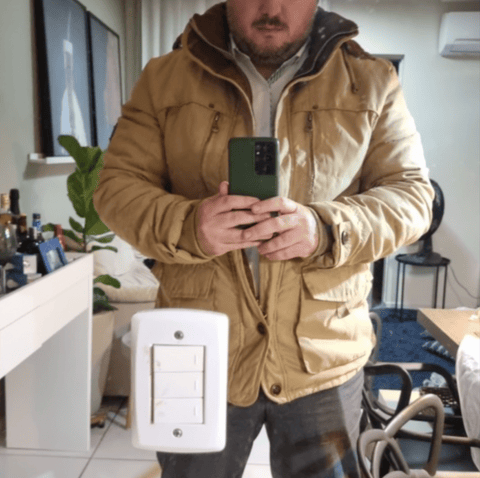 Nell Buchard
"Very impressed. I've worn other similar style jackets before but nothing ever as comfortable as this one. the grizzly classic's interior is super soft and very warm. I could tell it was a very well-made coat when I first put it on and it kept up with some very cold northern conditions so far. Couldn't be happier" - Nell Buchard, CANADA
⭐⭐⭐⭐ (4.6 Star Review)