Free your hand's innovation
Creative inventions free your hands and make jumping easier. You can jump while listening to music, watching TV, or talking freely with the LCD screen, counting all the jumping time. The smart remote control is easy to use and sets the right pace with just one click.
Enjoy a healthy life today
Burn a lot of calories in a small amount of time. Jumping intermittently for 10 minutes will make you burn fat and break a sweat. That's the equivalent of 30 minutes of running, 40 minutes of swimming, or 60 minutes of yoga. Jumping exercises give you a healthy life.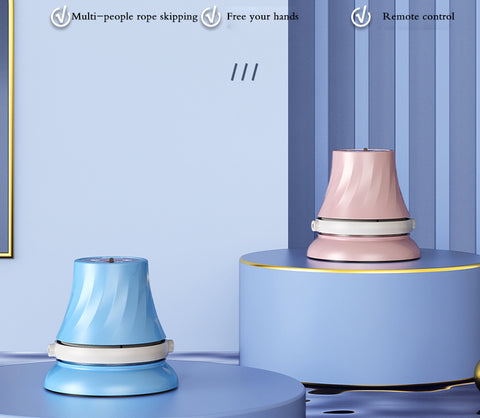 Remote Control
One button remote control provides users with a new jump rope experience. The jump rope machine keeps 360° stable and dead-free, easy, and unhindered when jumping fast.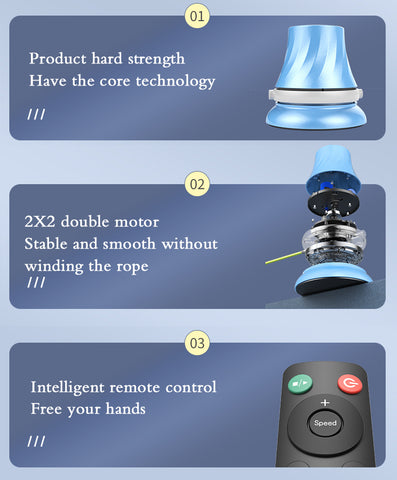 Suitable for everyone
Our jump rope machine has multiple speed levels for kids, seniors, beginners, teens, office workers, gamers, jump masters, or anyone who wants to push the limits. Tip: Two ropes can double the speed, so be careful. Family pets can also enjoy the machine, but be very careful so as not to hurt them.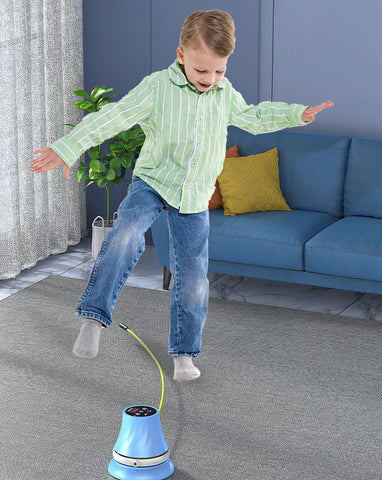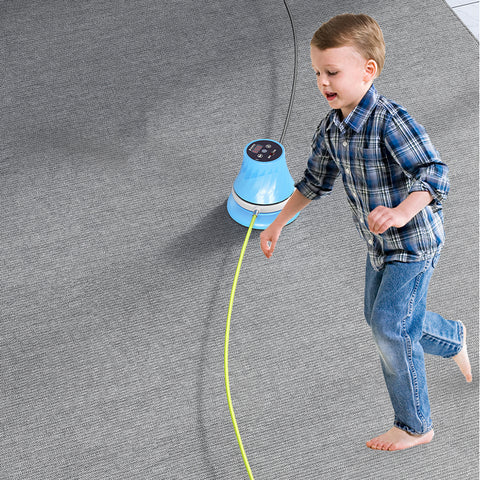 Large screen display
Accurate grasp of exercise data, LED backlight LCD large screen data visible day and night, do not fear the sun, the atmosphere has a sense of quality.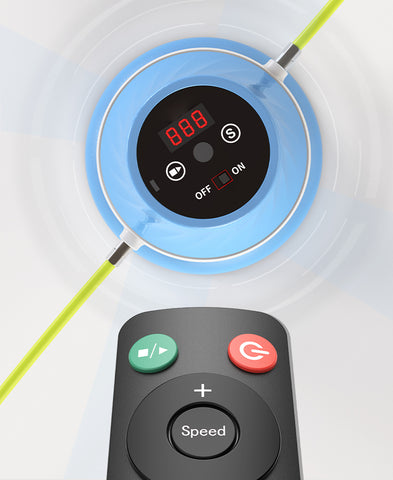 2X2 double motor - stable and smooth not easy to wind the rope
The use of dual-motor mode Let jump rope more smoothly!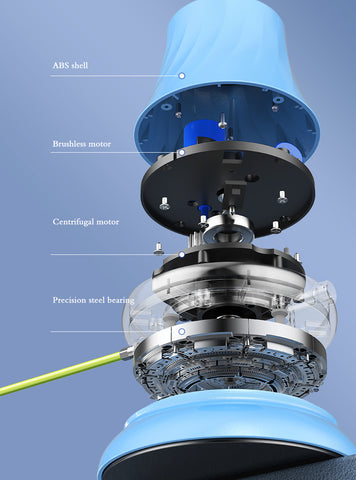 Type-c charging port charging more quickly
The phone charger/charging treasure direct charge, is more flexible, more stable, and more portable!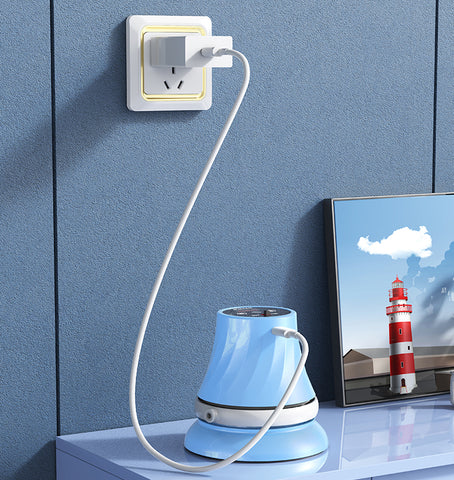 PU wrapped nylon rope is stable and strong more powerful
PU shell-wrapped high-quality nylon rope is smooth and stable not floating toughness with rope more powerful!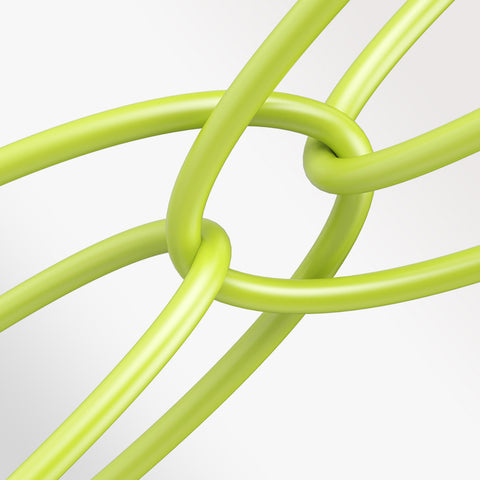 No Limits Occasion
Whether it's indoors (home), outdoors (backyard), gym, office, party, or anywhere flat, our jump rope machine is always fun, exercise and fun. Don't worry about ceiling height, noise from neighbors, or weather, jump!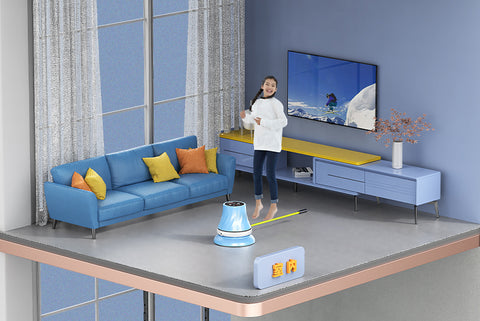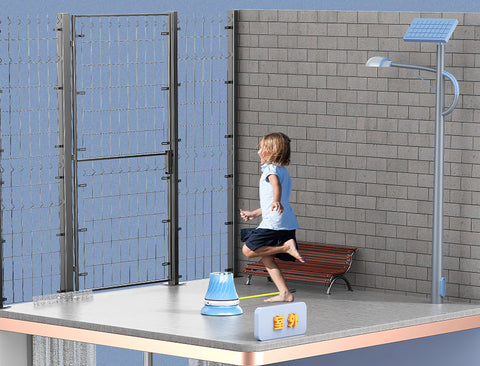 Intelligent rope skipping machine
Function: Fitness, shaping, sports
Control mode: LCD touch screen remote control
Product gross weight: 2.1kg
Product size: 128 * 128 * 120cm