Designed as a portable, lightweight lamp, the Lamp is unique for its multiple uses and mutability. With a sleek, functional handle and a warm orb of light nestled gently in a basket-like base, the lamp is useful almost anywhere.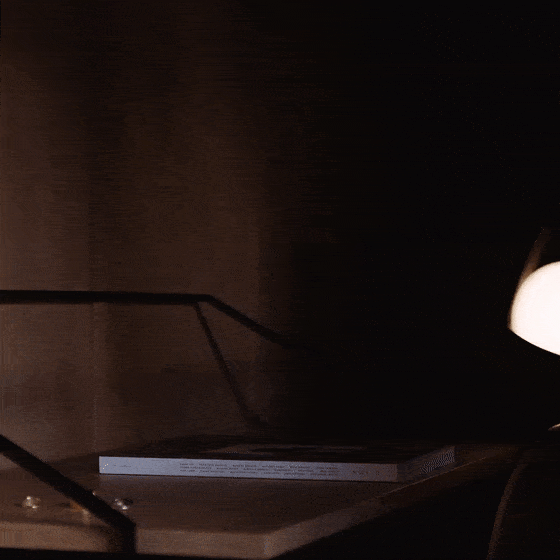 Design:
The table lamp comprises a white opal glass dome and a round base. Designed in a unique basket-style shape, it comes complete with a sleek, detachable handle for easy transportation around the home and offers a soft warm light. It offers a low, warm light in three settings perfect for creating a cozy ambiance.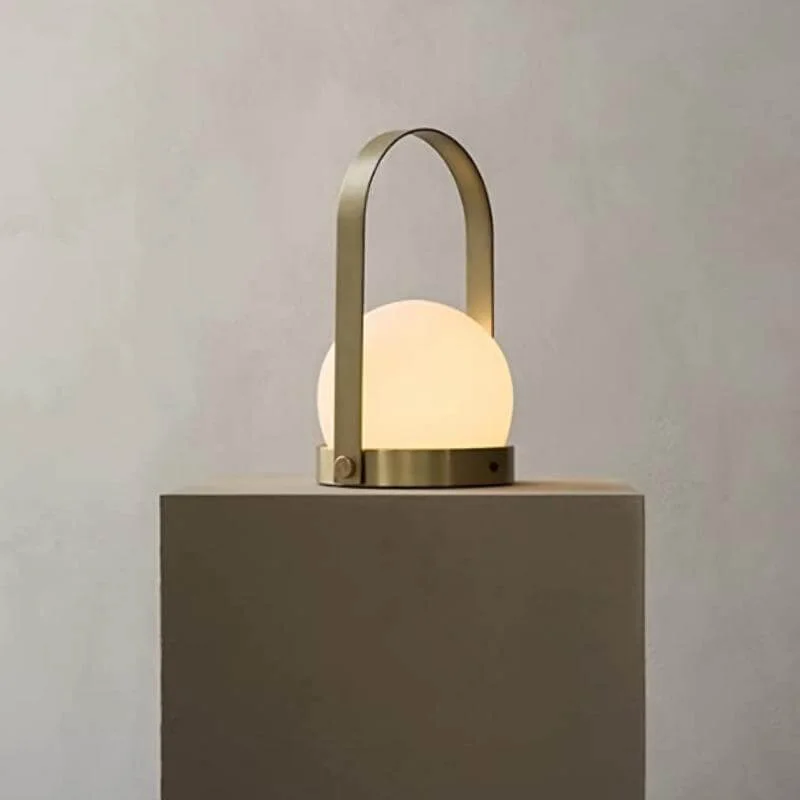 Rechargeable:
The lamp has a built-in LED light and an internal battery that is charged via a USB cable. A wonderful portable lamp for the dark evenings. Easy and simple to carry around – no cables needed! One charge lasts between 10 hours.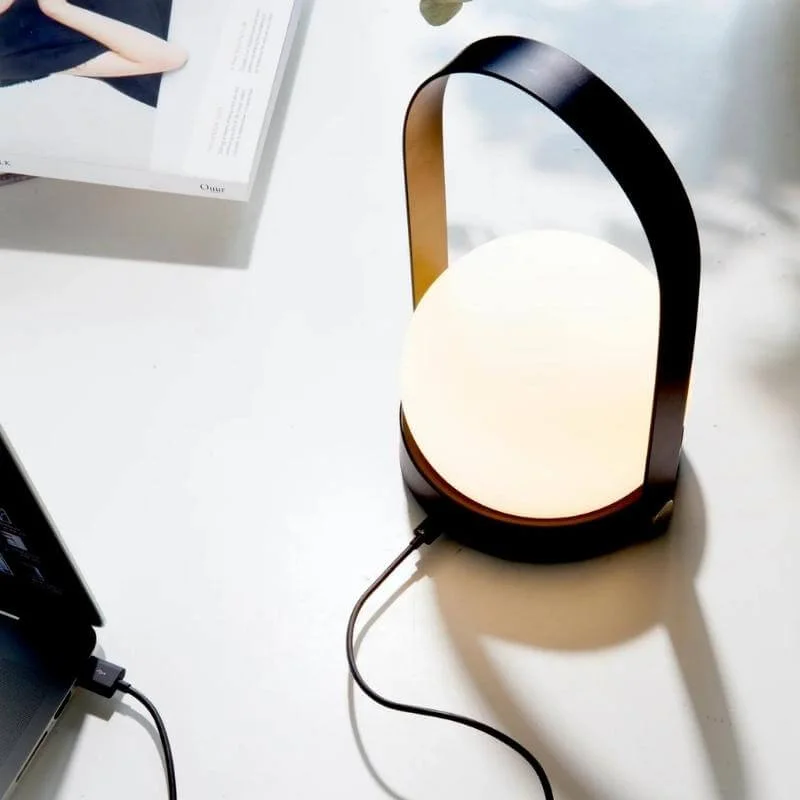 Portable:
Even on the go, it is cordless. Move it from your office to your bedside table, to your evening picnic in the park, and in your bicycle basket as you ride home. The cozy light created by this special piece of lighting brings comfort and sophistication wherever you are.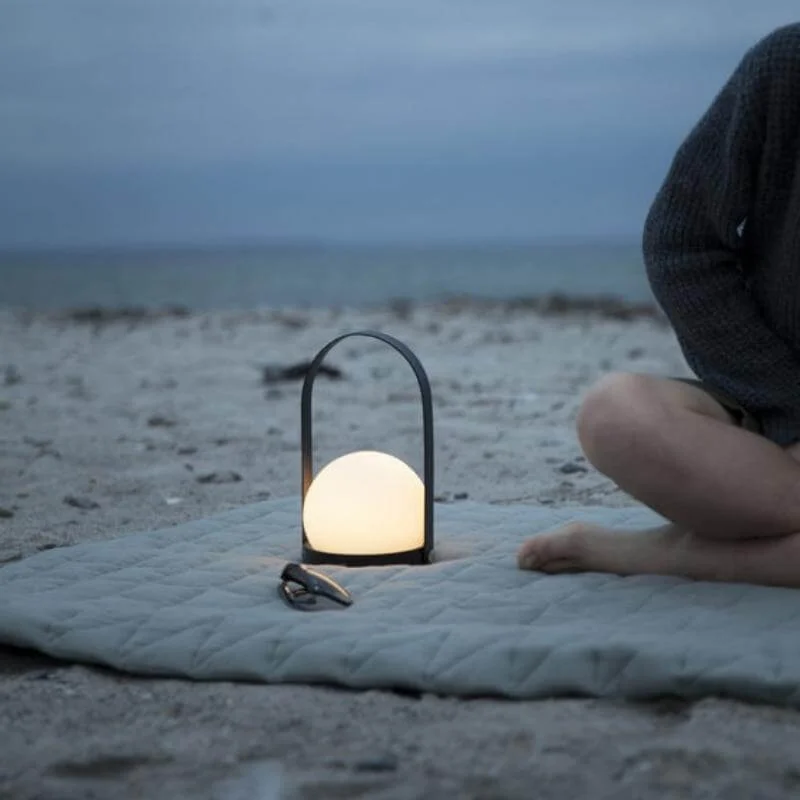 Specification:
Color: Black, White, Gold
Material: Opal glass shade, brass base, and handle
Size: 13.5×24.5cm/5.3×9.6in
Battery: 5000mAh
Light Source: 384 Lumens, 2700K, CRI80
Dimmable: 4-step (0%, 10%, 50%, 100%)
Power Supply: USB Rechargeable
Weight: 1kg/2.2lb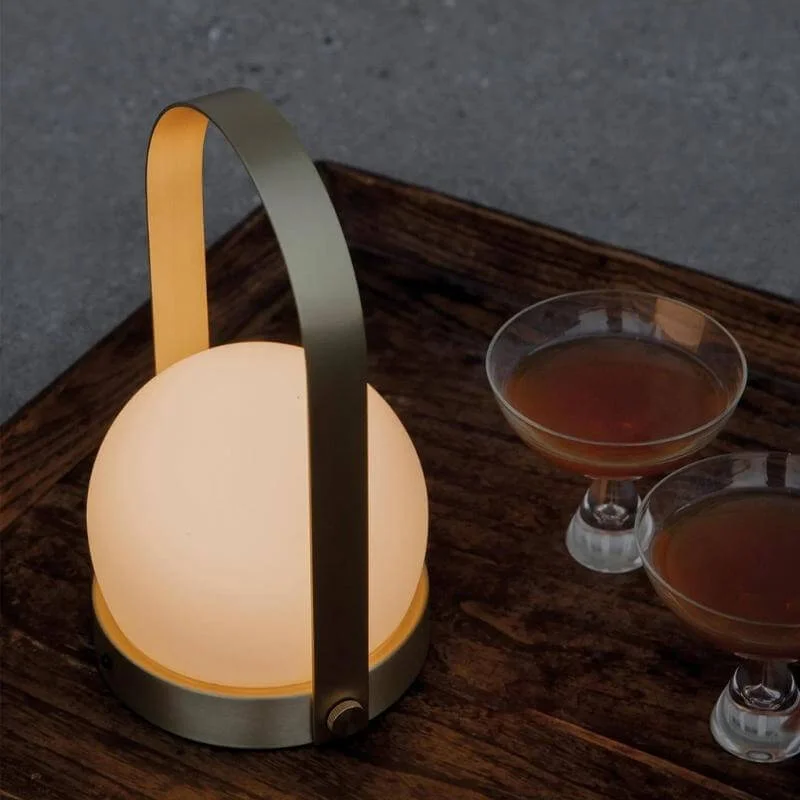 Package Includes:
1×LED 360° Rotating Portable Table Lamp
1×USB charging cable