🏡What a bird and one of our true favorites designed to make any yard the envy of your neighbors.
MetalBird is made to be hammered into a wooden surface to add some flair and decor to your backyard or front porch.
❗❗Don't cheap out with other versions of the Hammer Critters, we make ours from thick mild steel to ensure your critter stays in place through even the harshest conditions.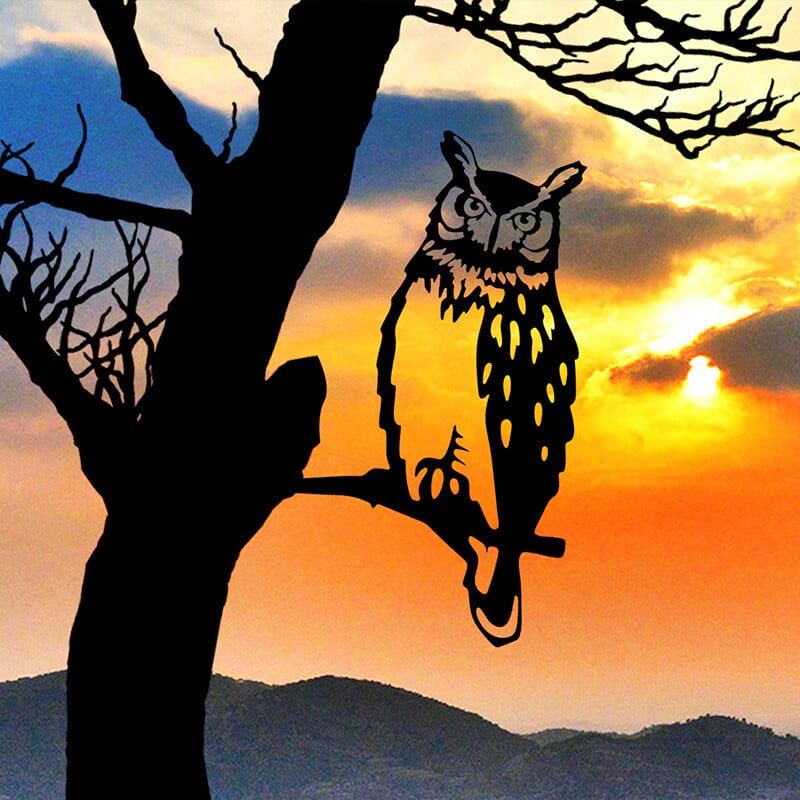 The Critters come standard unpainted version to allow the bird to rust naturally over time or optioned painted with black paint to ensure longevity.
They simply tap into a tree or fence post (Or as a fence post topper for some items) and brighten up any garden or outside space.
Of course, feel free to have one indoors if you fancy.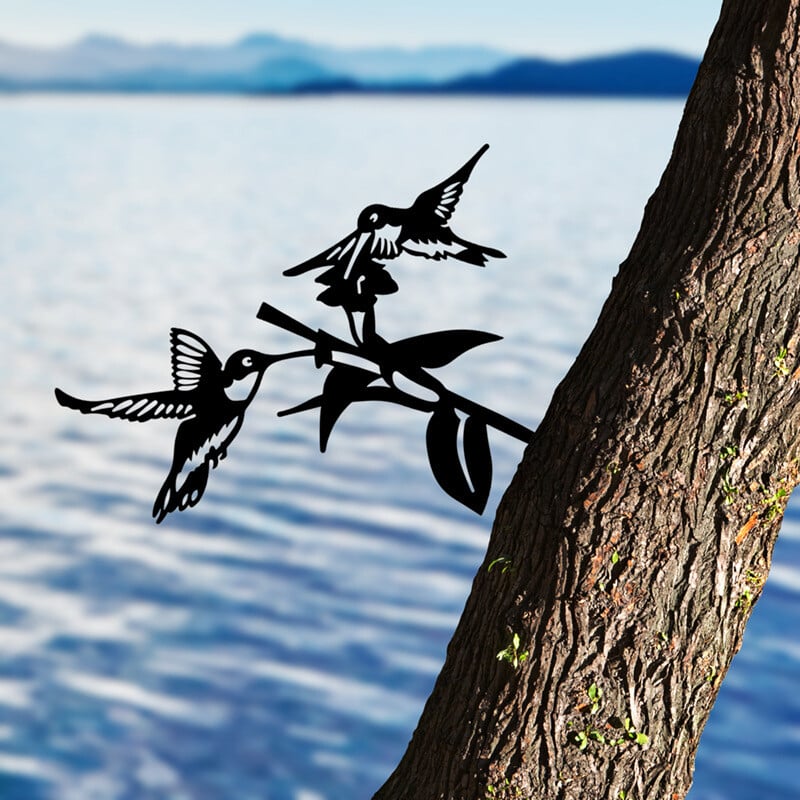 Raw mild steel.
This finish will rust over time going a deep brown that changes with the seasons. Your bird is made from 4mm thick steel so it won't rust away very fast. Mild steel in open air loses around 0.5mm per 10 years. So this should still be fine in 50-60 years' time.
Black Powder coat.
This durable finish is UV Stable and will also last a long time. Finished in Matt Black.
Antique Copper and Silver Powder coat.
These finishes are durable outside coatings that offer a hammered / ripple effect of Copper and Black, or Silver and Black depending on the choice you pick. UV Stable and made for use outdoors.
Gold Vein.
A beautiful Gold and black vein finish, although this is the only coat not fully UV Stable so should be used in shaded locations if you want it to last a long time without fading.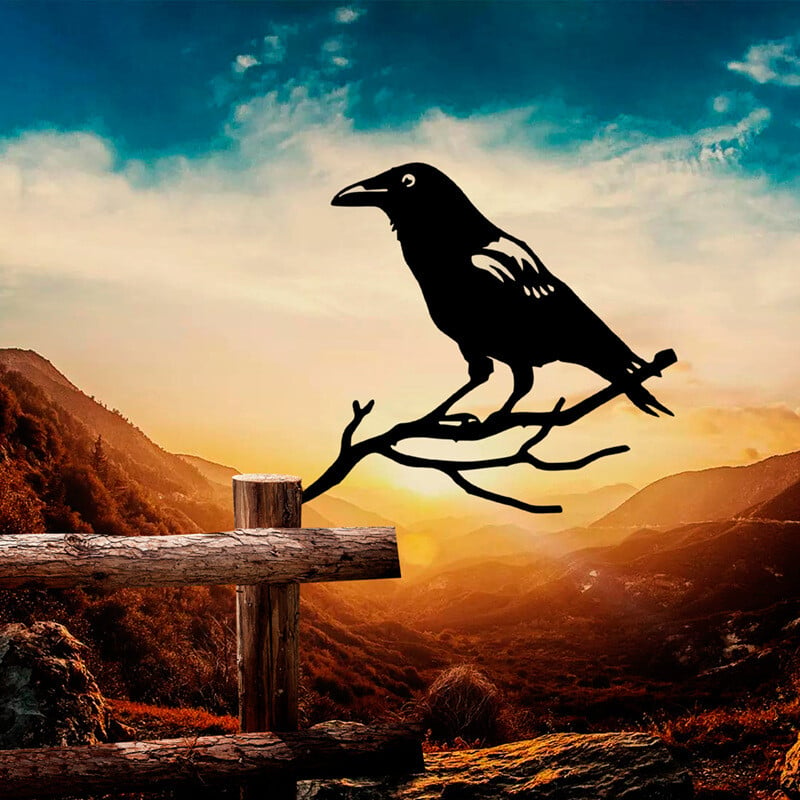 INSTALL IS EASY AS
The perfect spot for your bird is in a post, fence, tree or wall against the clear sky or a light single colour. You are the artist. Then simply grab a hammer and tap it in. If the wood is hard, drill a small hole first
STEP 1: OPEN
STEP 2: HAMMER
STEP 3: ENJOY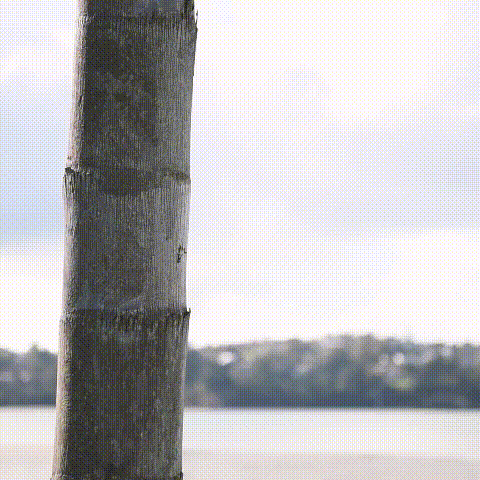 All Birds are within 6-9" at their largest measurement.