Maybe we difficult for visit Bill Gates' office. But however, we can bring He' office to your desktop!
Periodic Table with Real Elements Inside
Real Chemical Element Periodic Table 83 Kinds of Real Elements and Acrylic Display Stand is Suitable for Science Lovers, Teachers, and Students to Learn Chemistry Chart Tools, Gifts and Crafts Decoration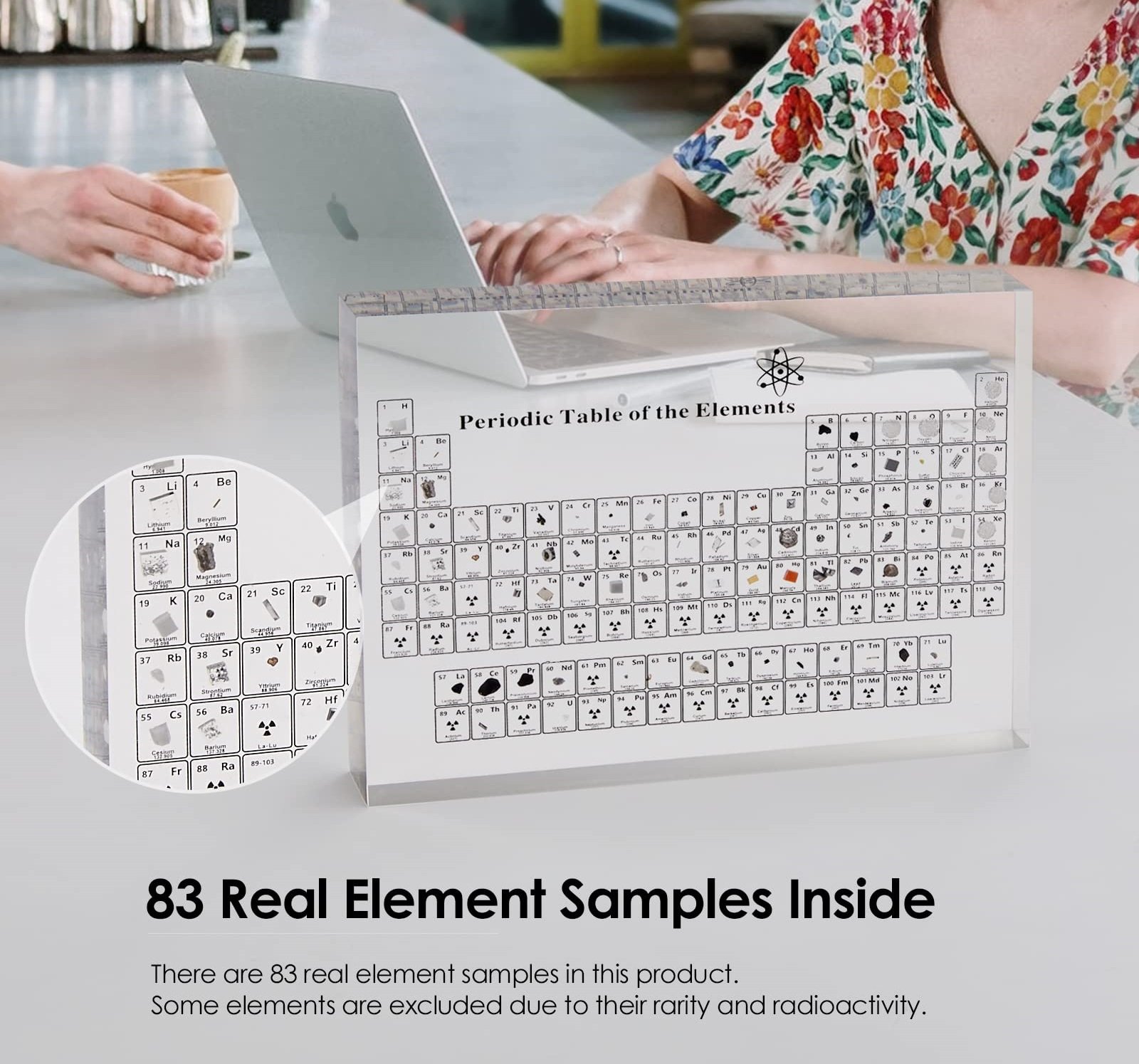 Great Gift for students and teachers
The periodic table with elements samples can be used as an ideal holiday gift for teachers, students, children, and friends. It can be placed on a desk, or held in your hand for study and research, and you can display it everywhere and enjoy it.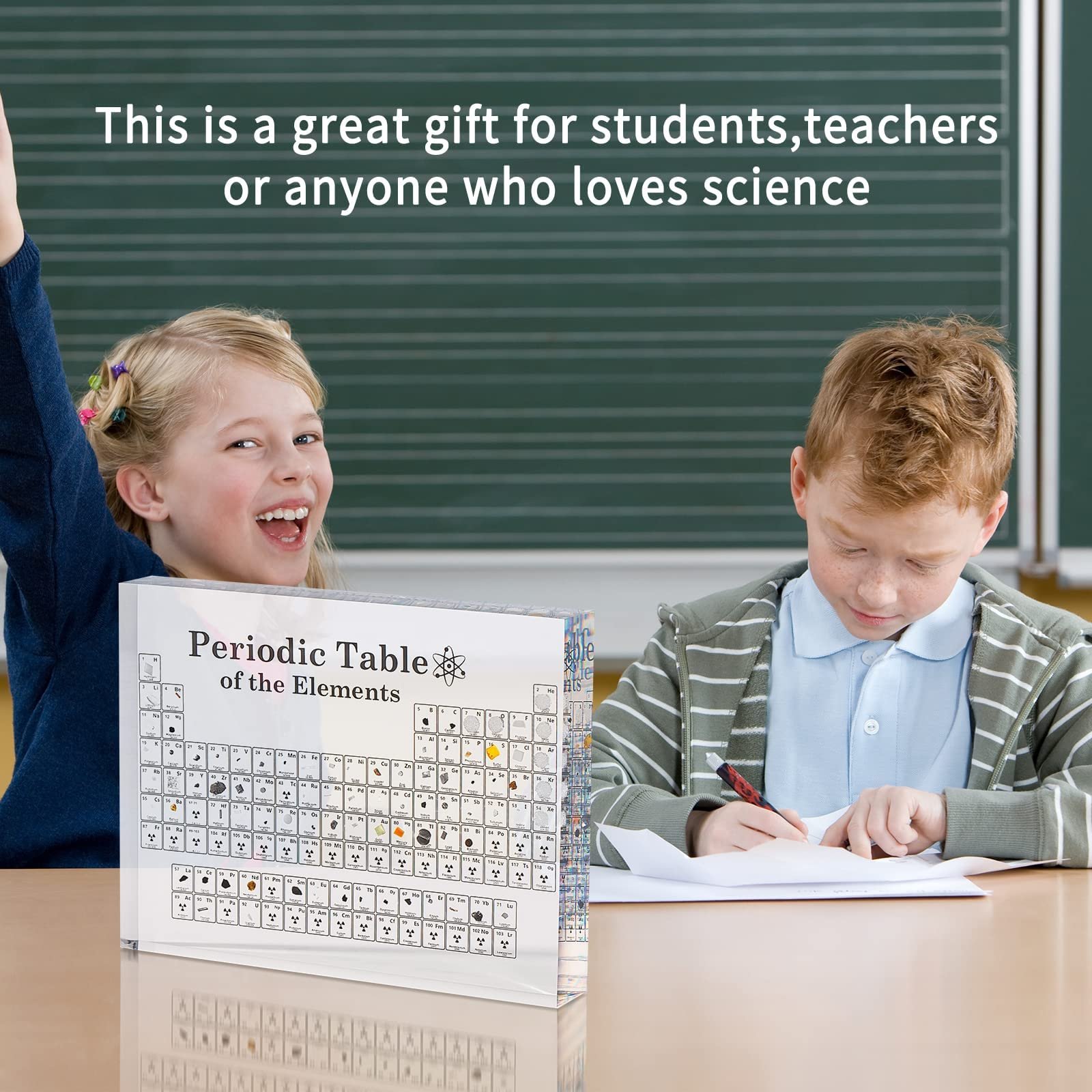 Cretive Learning Tools
The elements have so much detail and their own 'wow factor' which really makes you think "how is the Earth made of this stuff?" It is an amazing opportunity to visually show children each of the elements all in one place while still capturing the rarity of most of them.