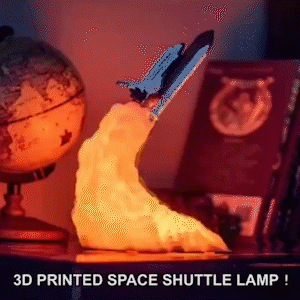 perfect gift for any friend, partner, co-worker, Anyone can dream of astronautics!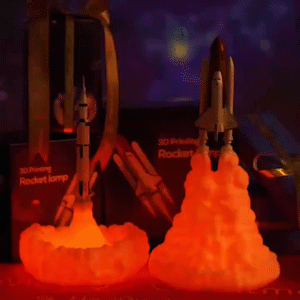 This rocket LED light, which can emit warm and non-flickering light, will not make eyes tired, create a comfortable atmosphere, and soothe children's sleep.
3D printing technology is used to present a realistic Rocket Launch shape. It looks like the scene of a rocket launch into the sky, bringing a unique visual experience and adding mystery to the night.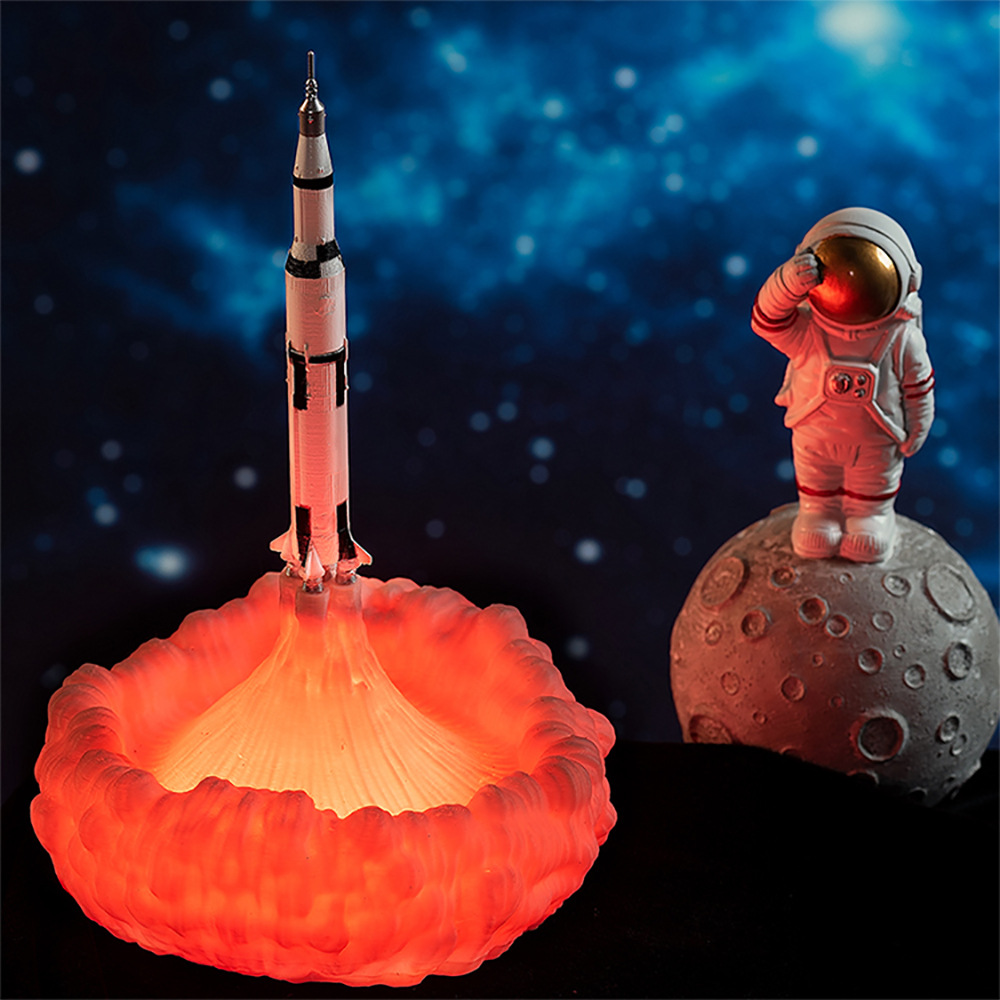 Set up on your side table, office desk or more spice up and personalise your space!
This lamp is touch controlled and powered by USB charging cable (included).
Using polylactic acid material, healthy and environmentally friendly.
High-quality lamp beads, to ensure that the light is gentle and not dazzling.
Use:6-10 hours
Charging time: 2-3 hours (can be used while charging)
Dimension (cm): 20*10*7