Night Light Projector made of high quality aluminum with a stable base and lamp pole,Keep the light steady.High-quality LED lights, energy-saving and long service life.Thickened crystal lens, light angle wider.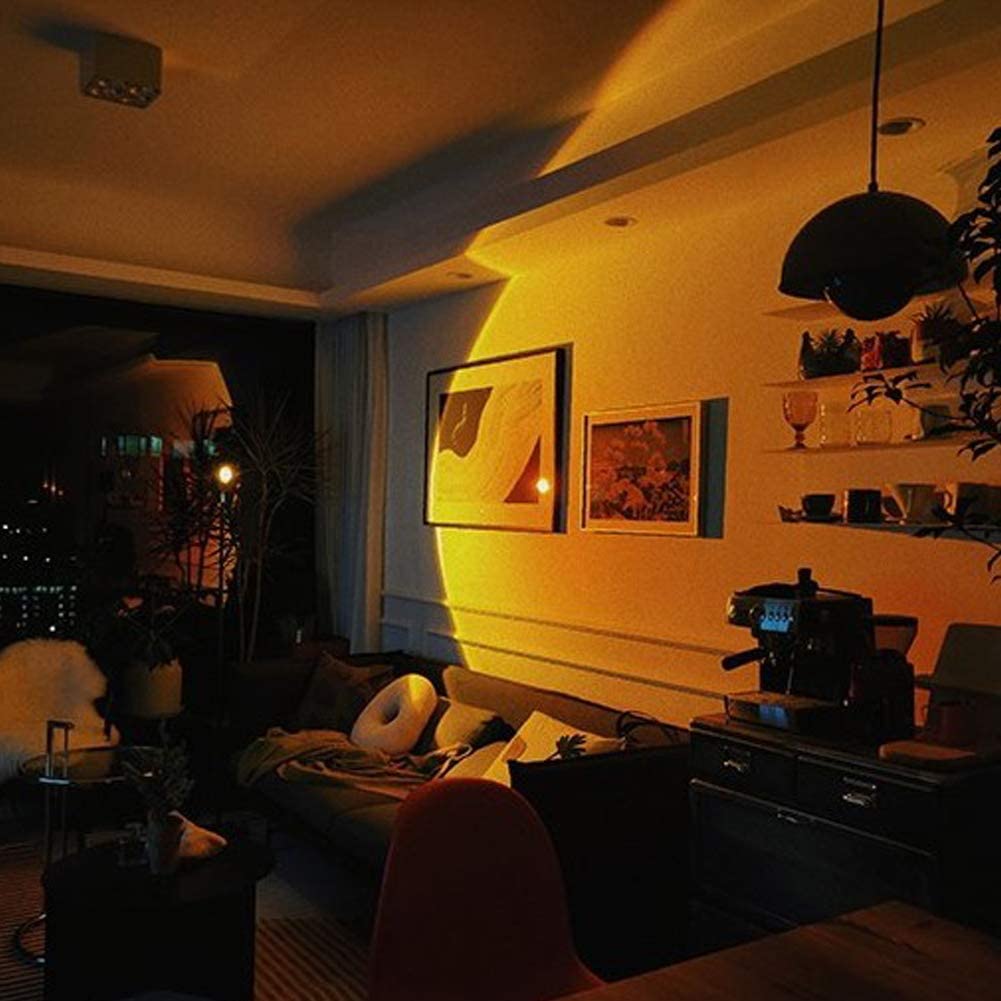 Sunset Night Light's head can be rotated 180 degrees,can produce different lights from different angles.Rotating the light can adjust the size and shape of the halo of projector night light.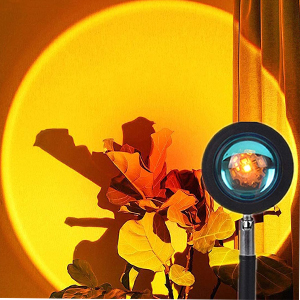 Stand modern light casts amazing yellow sunset circular lights on the wall, ceiling and floor,Suitable for kids bedroom,living room.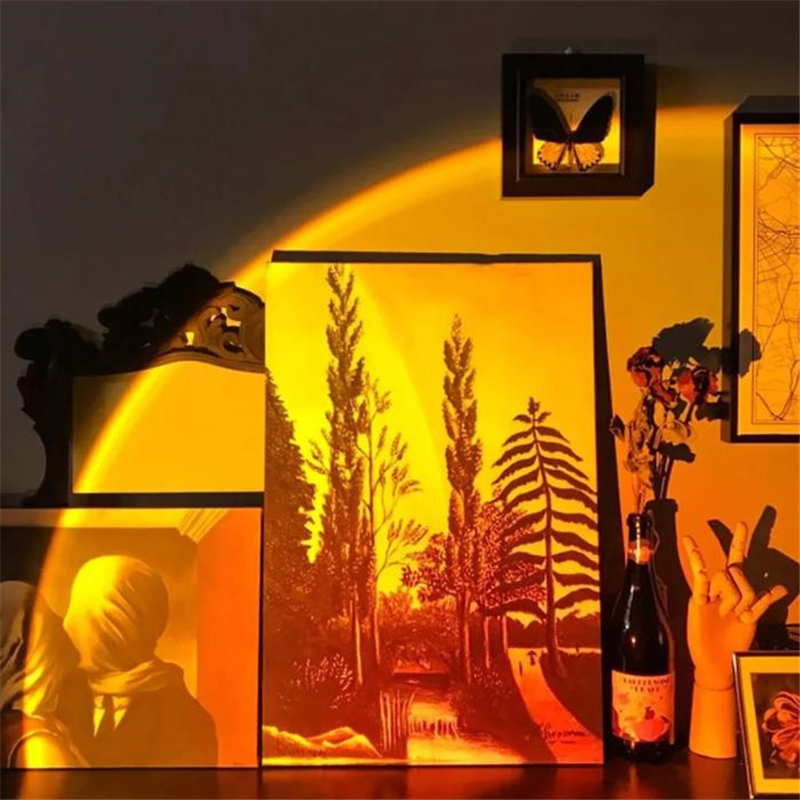 we strive to make sure we deliver a lighting accessory that is safe, effective, fun, affordable, and durable. The lights are set to create a calm atmosphere for a fantastic visual experience. Kindly get in touch with our friendly customer assistants for any concerns, and we will leave a helpful and quick response.